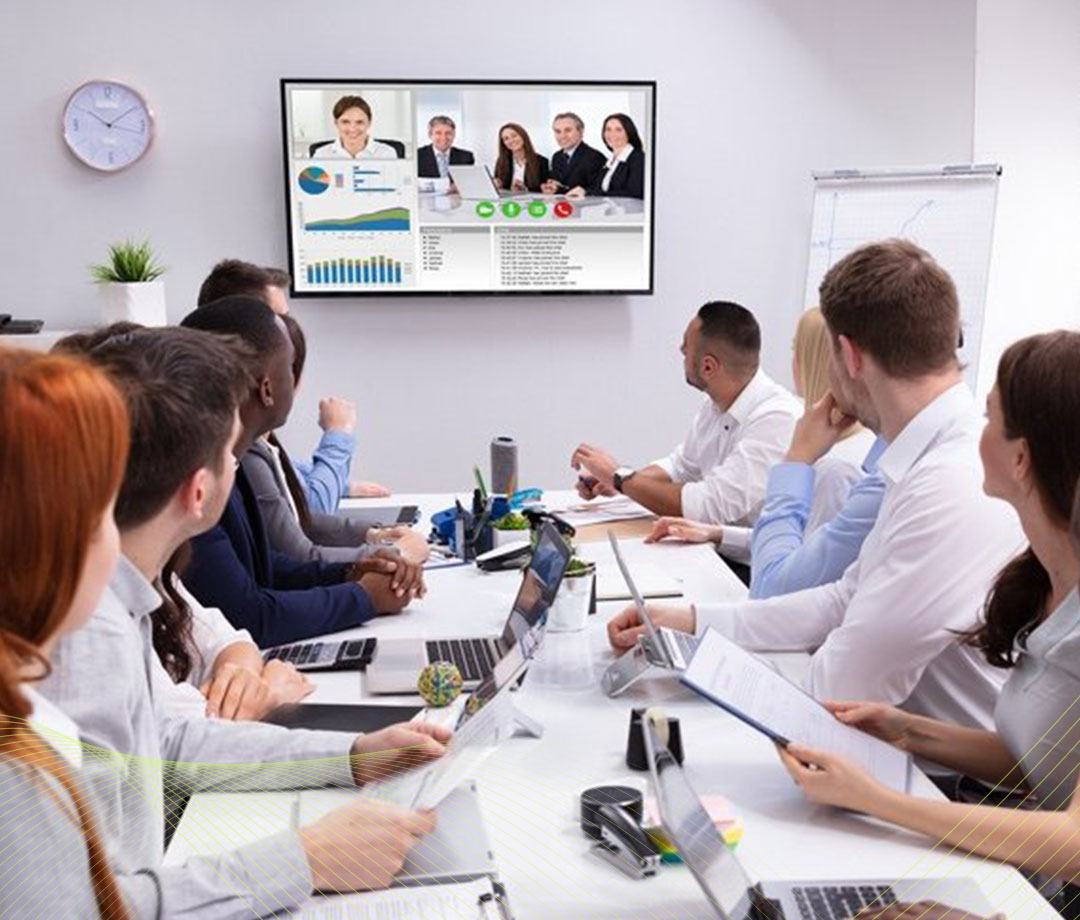 Our online meetings solution is tailored to offer an effective and professional medium for your audience to meet, discuss, and share knowledge.
Healthcare Event Management
From advisory boards to medical congresses our depth of life science expertise, combined with our breadth of event capabilities, uniquely positions us to support your requirements.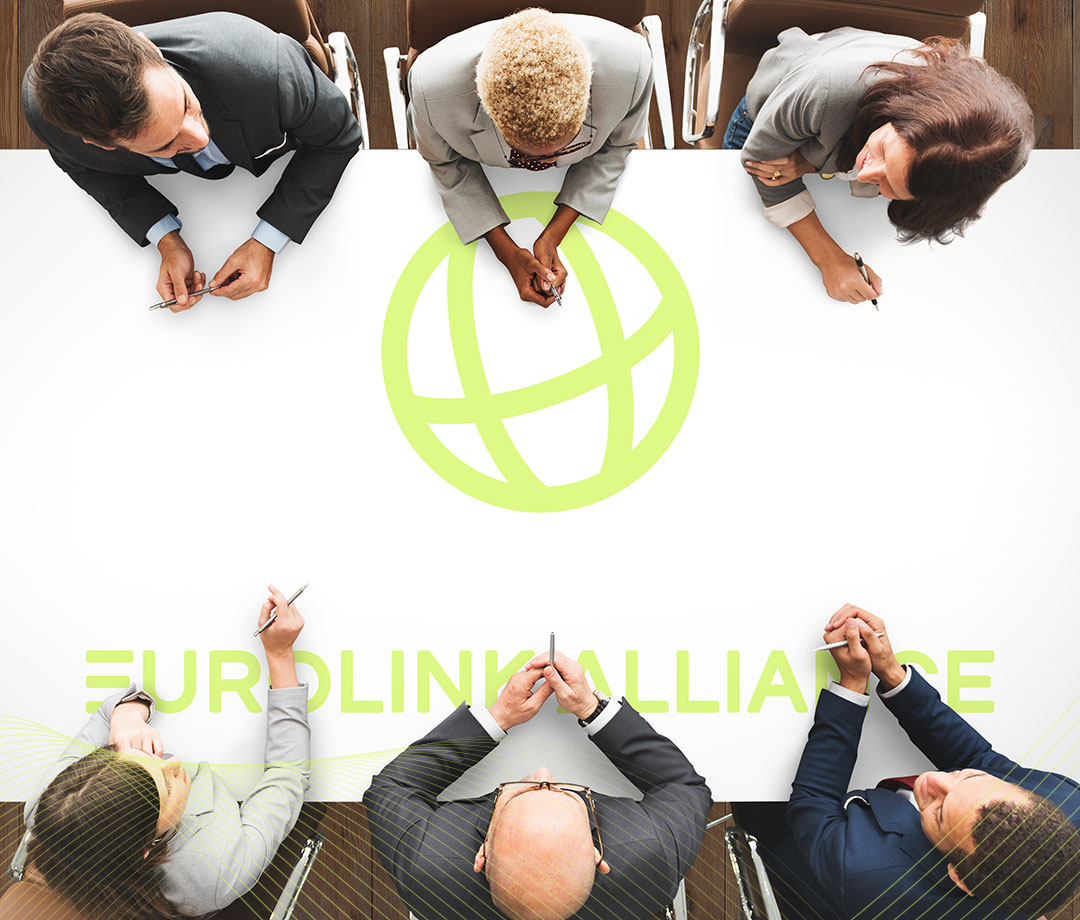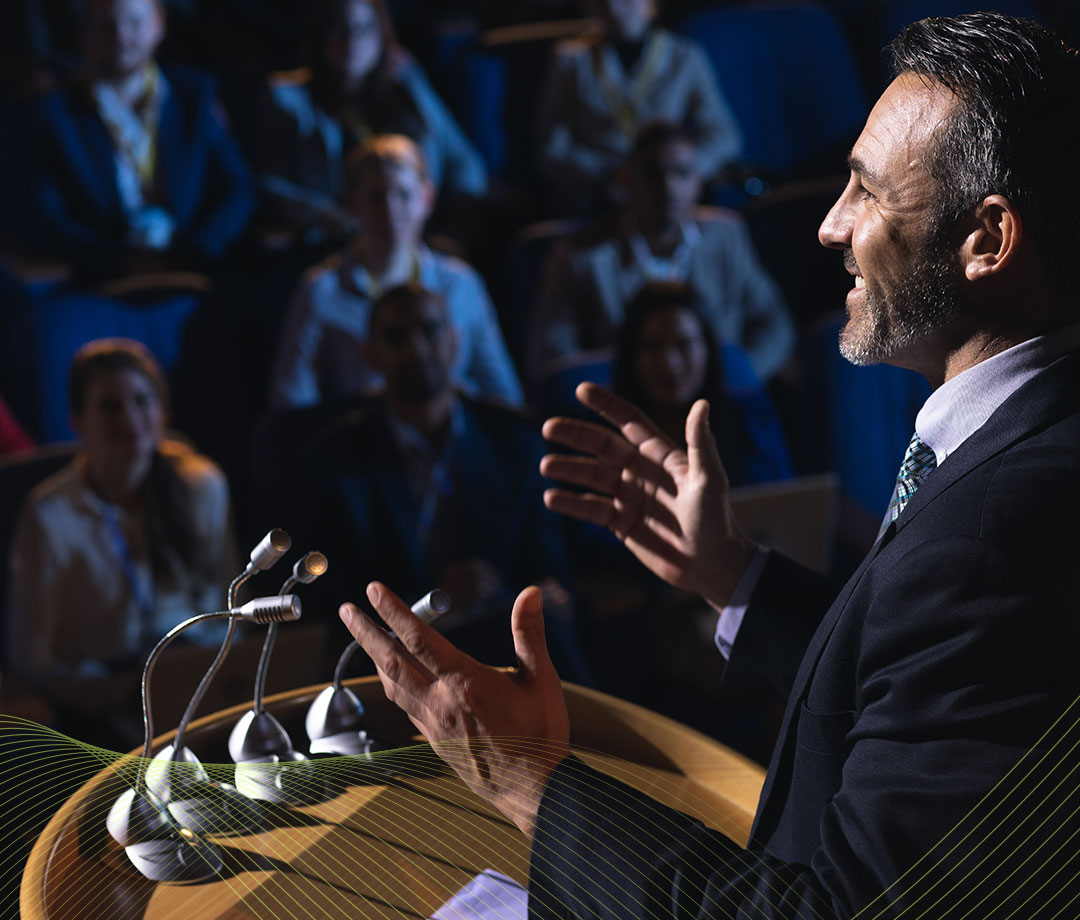 Professional Congress Organiser
We look to understand your vision and values and your short and long-term objectives that allows us to propose the best solutions for you and your members.
Our medical communications solutions are focused on ensuring educational objectives are met, in a compliant manner, whilst providing impact for your organisation and HCPs.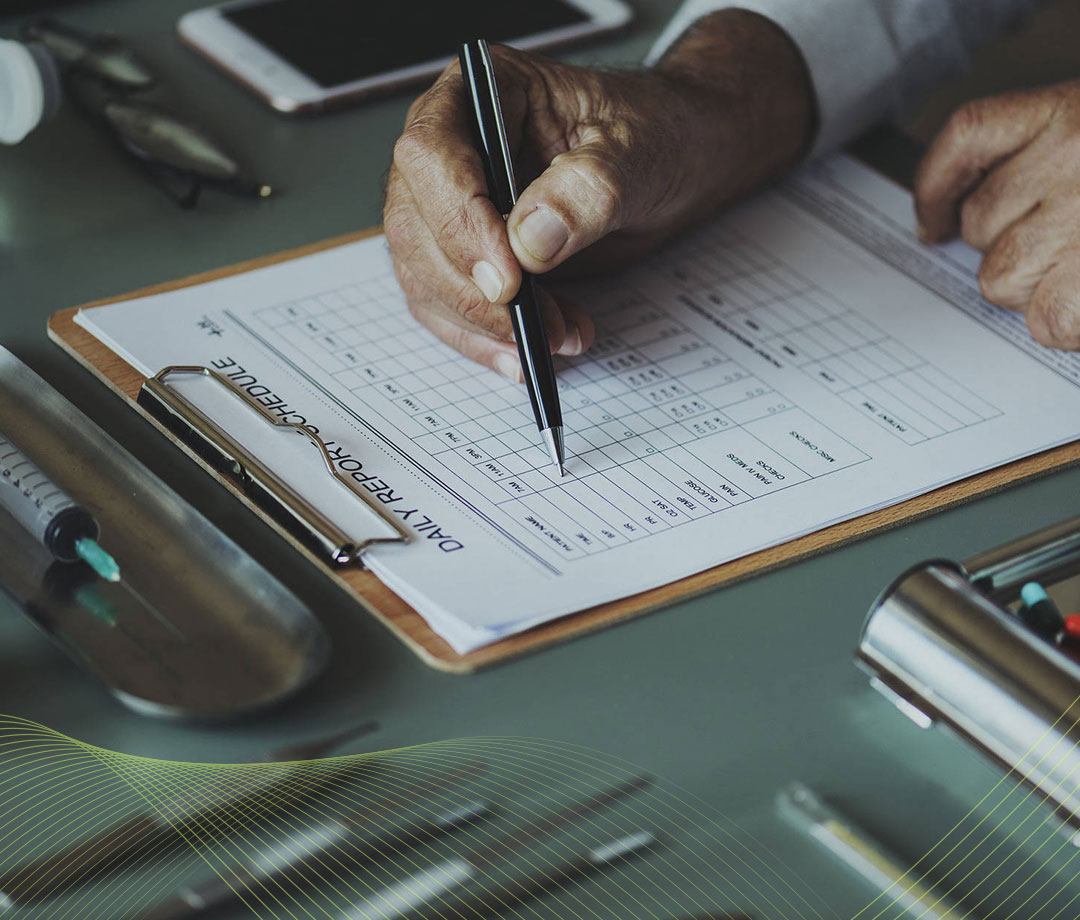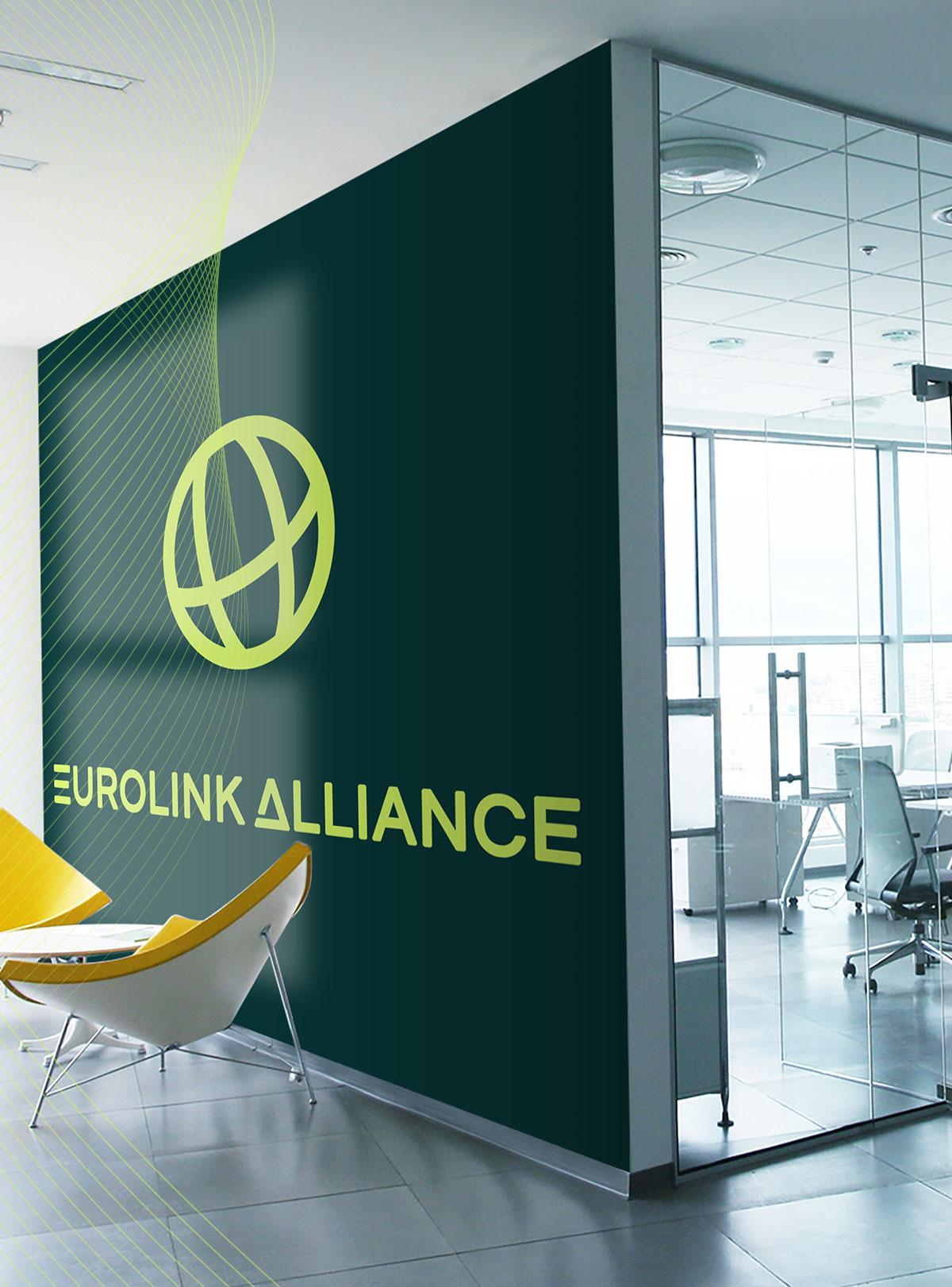 Expertise
A 20 year track record of delivering successful healthcare events means there is nobody better to safeguard your success.
Network
We blend the perfect team from our global network of in-house experts and carefully selected partners.
Commitment
Your dedicated team work closely with you to ensure goals are exceeded, budgets met and your events always run smoothly.
Coverage
Our global reach means we can organise healthcare meetings all over the world. 
Compliance
Our in-house teams are experts in global compliance, monitoring international guidelines to ensure all codes of conduct are met.
Added Value
Our solutions are tailored to add value to your stakeholders and deliver maximum return on your investment and objectives.
What People Say About Us.

A big thanks to the Eurolink team for their availability, professionalism, proactivity and creativity! It has been a pleasure to see how easy it was for the entire team to make things happen fast and efficiently. Great job!
Your dedication and assistance with our event planning, medical communication and logistics made our conference experience one-of-a-kind. I thoroughly enjoyed partnering with the entire Eurolink team to drive results for our business in a win-win way. I look forward to continuing our collaboration.
– Product Manager, Ferring Pharmaceuticals
A big THANK YOU for Eurolink! I really appreciate the commitment of every single person involved in the organisation of our event. Our series of kick-off meetings was a real achievement and fantastic success.
– Marketing Manager, Sanofi