From advisory boards to medical congresses our depth of life science expertise, combined with our breadth of event capabilities, uniquely positions us to support your requirements.
We provide you with one consistent point of contact across the lifecycle of your event who assemble a team from our global experts to best fit your requirements. That team will source, plan and deliver tailored and compliant events and communications that ensure budgets are met and objectives are exceeded.
Learning & Development Meetings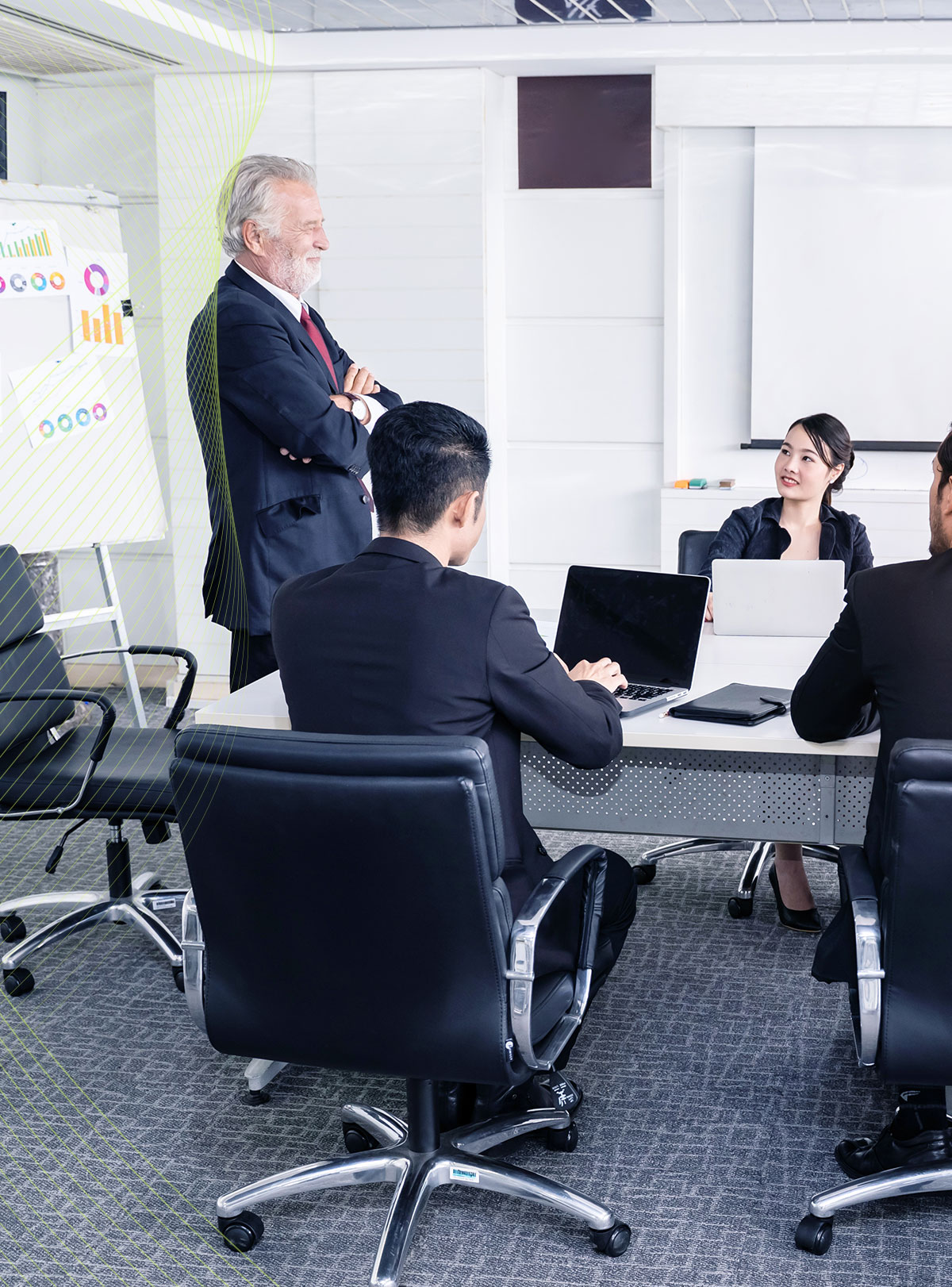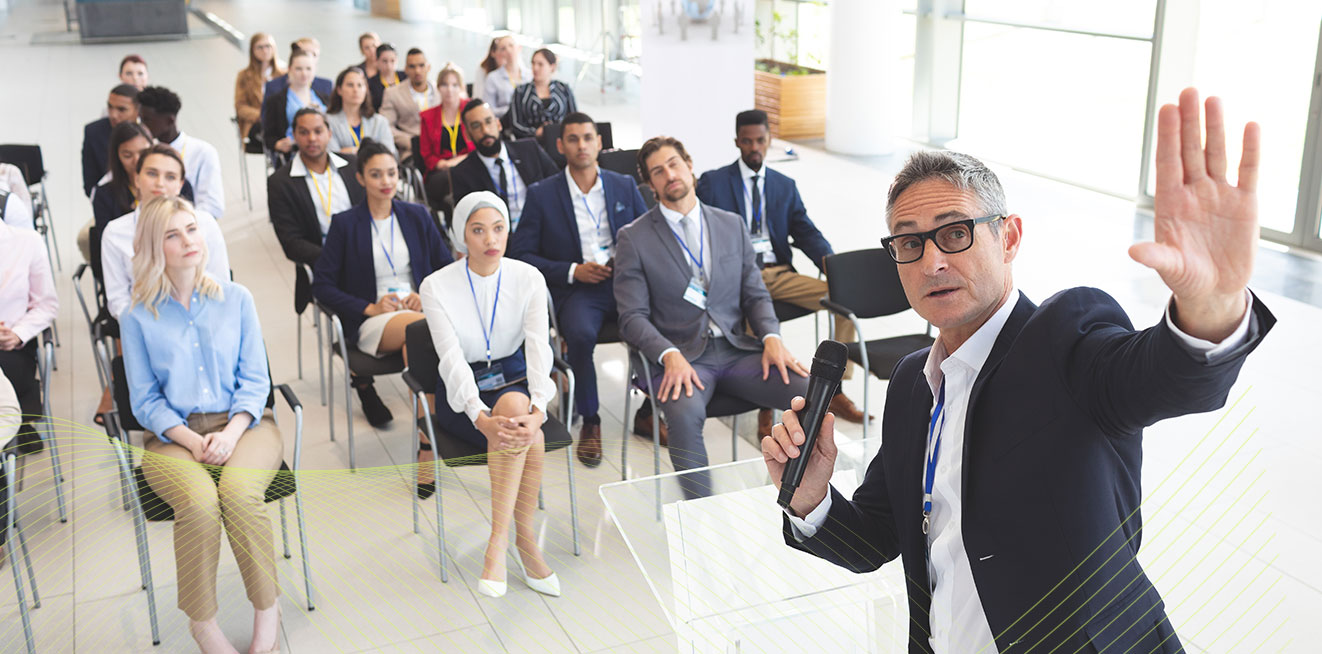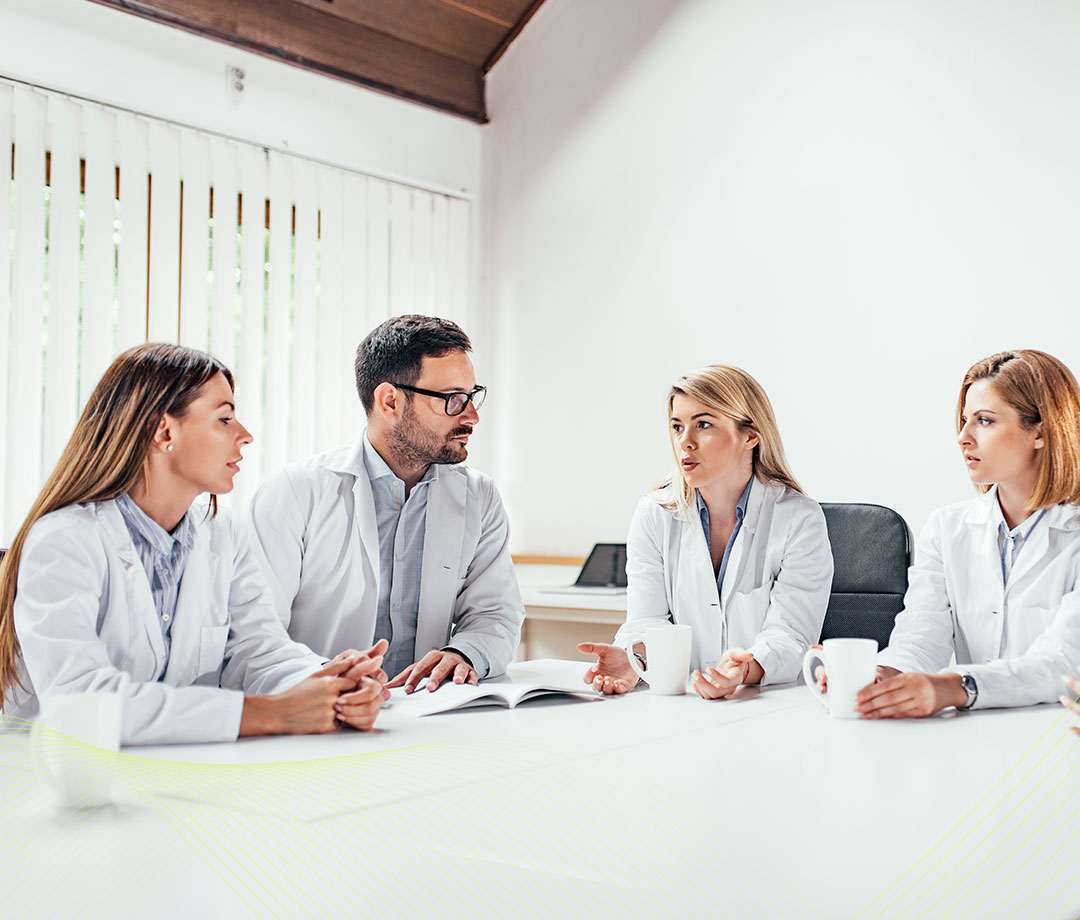 We have partnered with leading international healthcare companies including: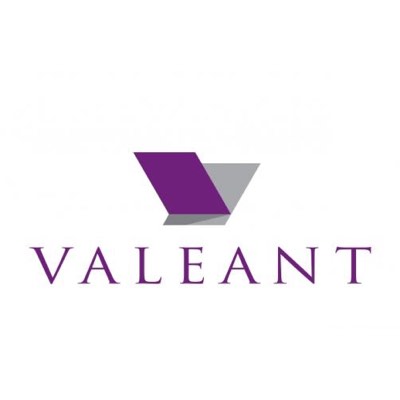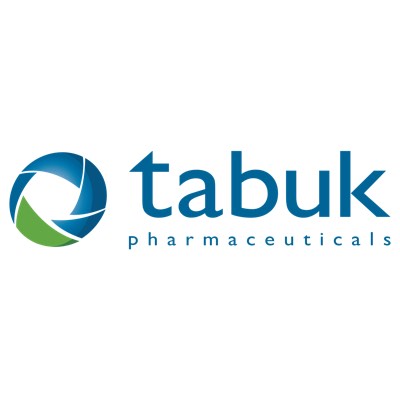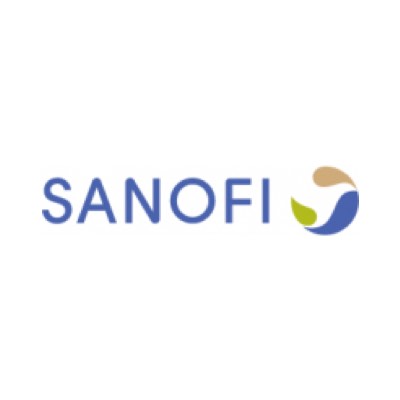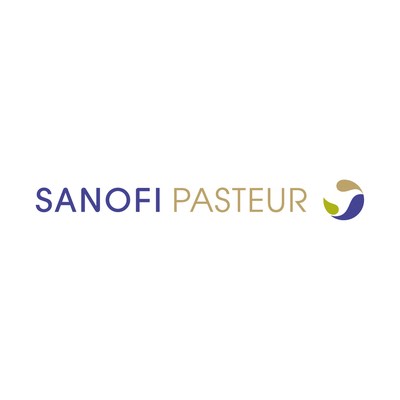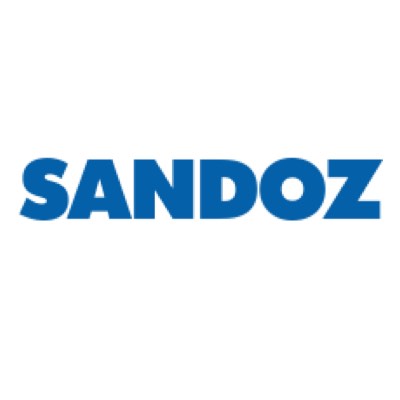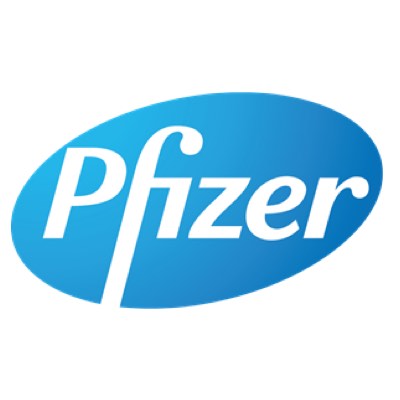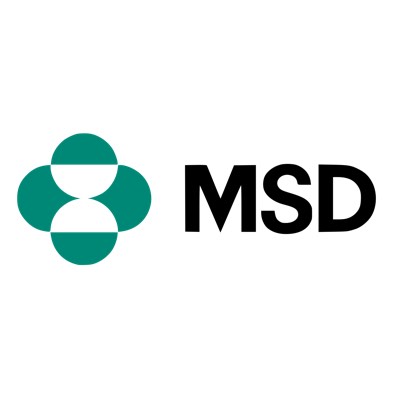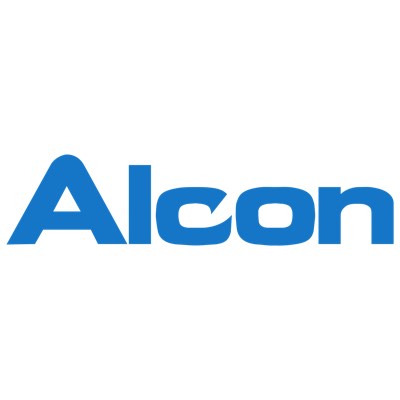 What People Say About Us.

I really appreciated the team's focus on results and innovative solutions! All these great Eurolink people get together hard work, professionalism, personal touch and, more important - passion. Just give them a project and be sure that it'll be a winner.
Your dedication and assistance with our event planning, medical communication and logistics made our conference experience one-of-a-kind. I have definitely enjoyed partnering with Eurolink team to drive results for our business in a win-win way and I look forward to continuing our collaboration.
– Product Manager, Ferring Pharmaceuticals
A big THANK YOU for Eurolink team! I really appreciated the commitment of every single person involved in the organisation of our event. Our series of kick-off meetings were a real achievement.
– Marketing Manager, Sanofi