We look to understand your vision and values and your short and long-term objectives that allow us to propose the best solutions for you and your members.
Our focus is on creating an interactive environment that allows relationships to flourish, educational messages to be delivered and association objectives to be achieved. We do this whilst managing risk and maximizing revenue opportunities with optimal efficiency.
Accreditation and Endorsement
Branding, Marketing and Communication
Delegate Sales Management
Development of Scientific Content and CME Programmes
Exhibition Sales and Management
Logistic, Travel and Destination Management
Post-Event Reporting and Analysis
Venue and Accommodation Management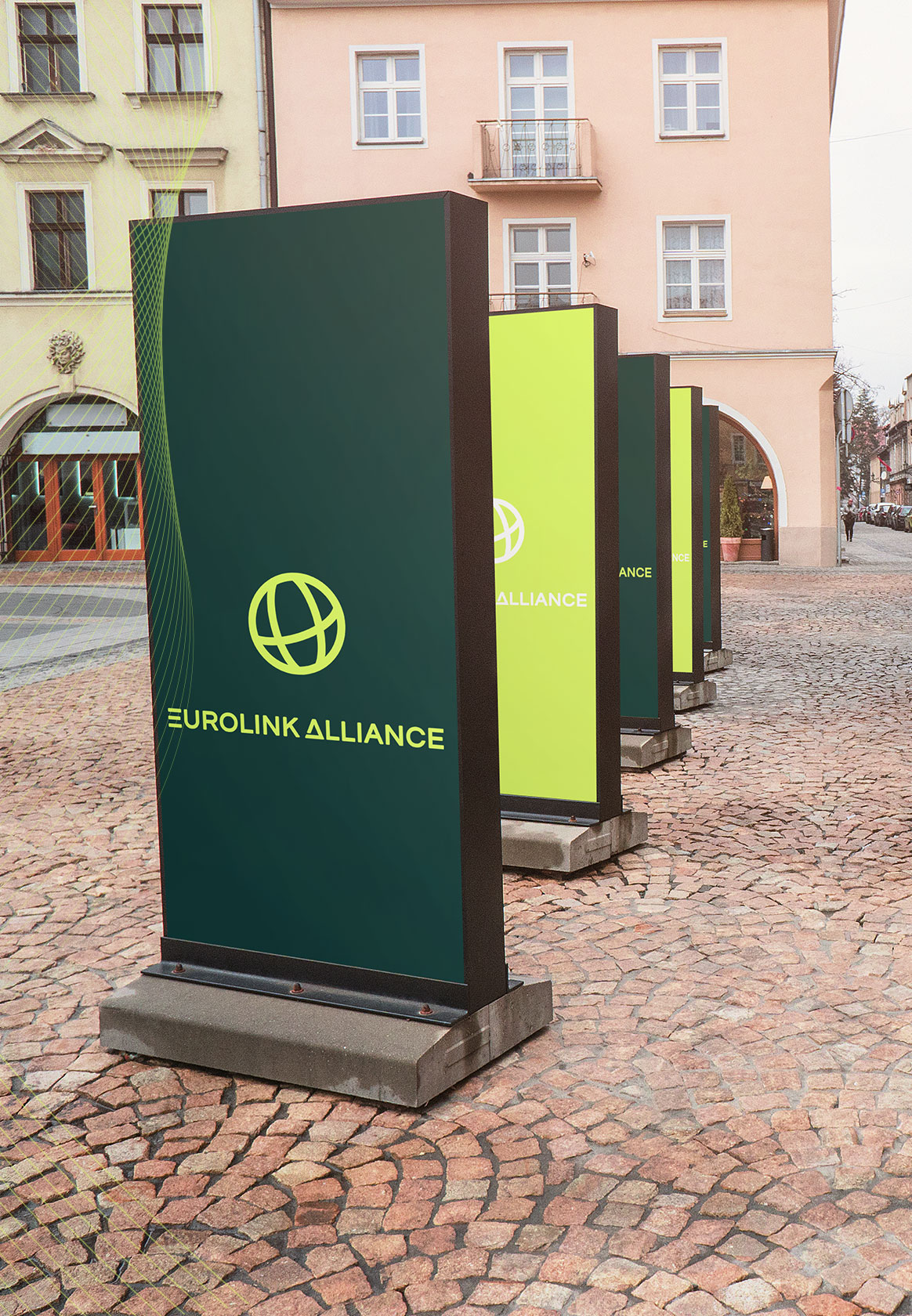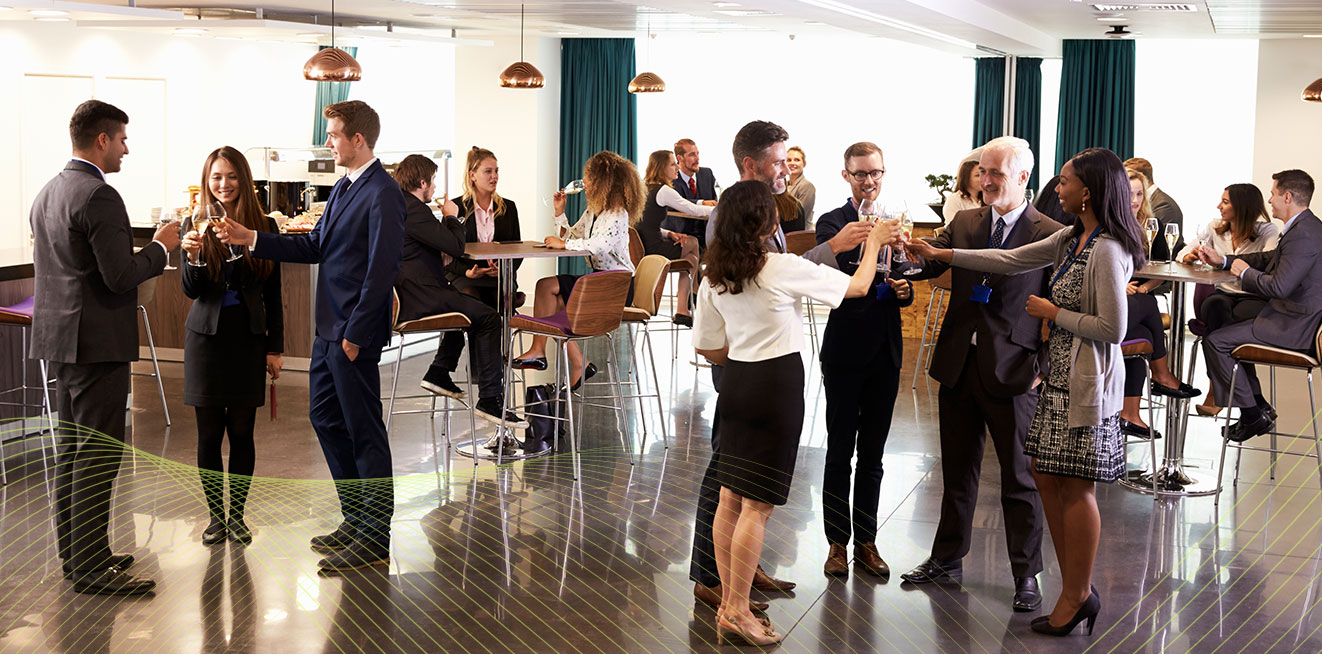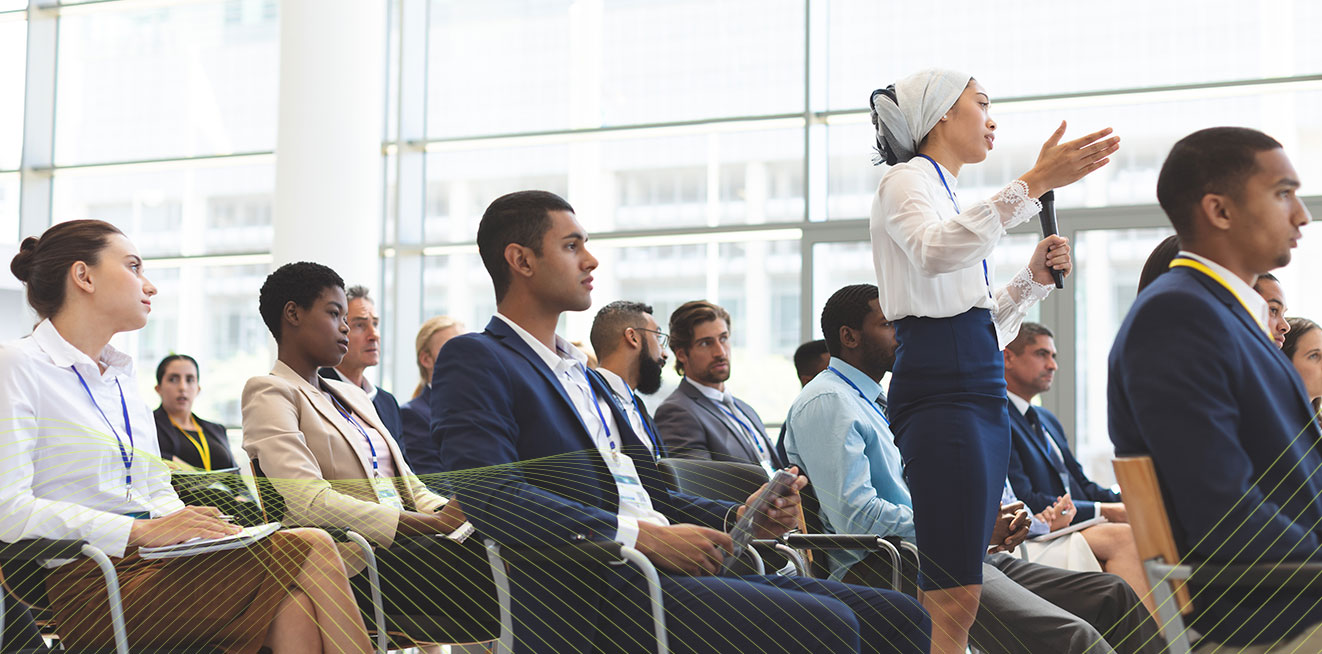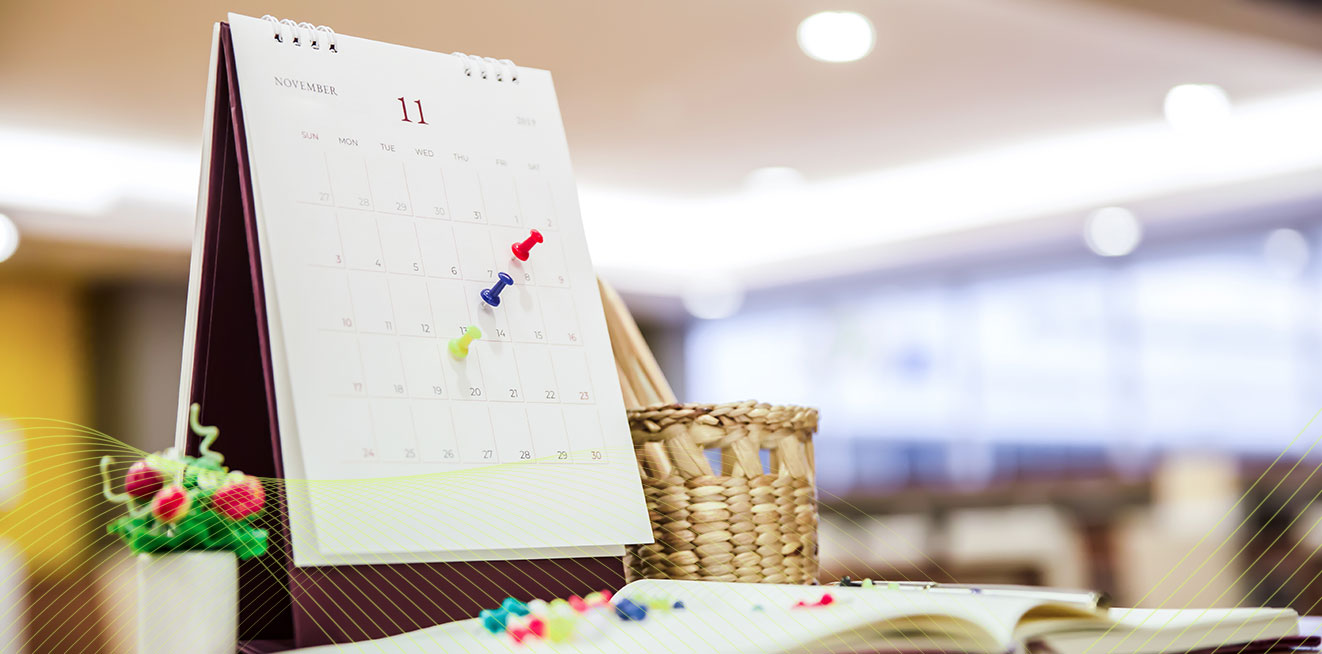 We have partnered with leading international healthcare companies including: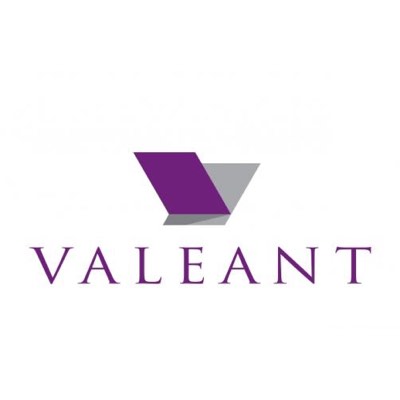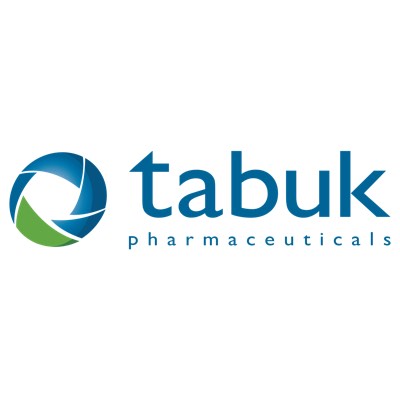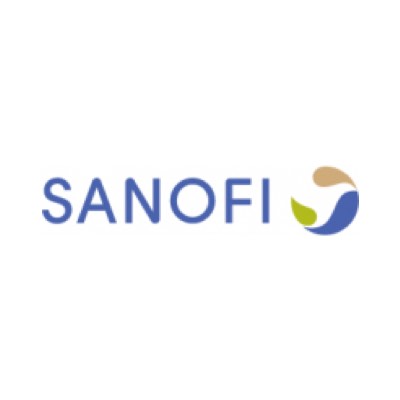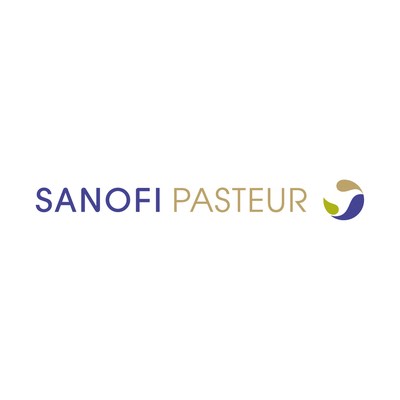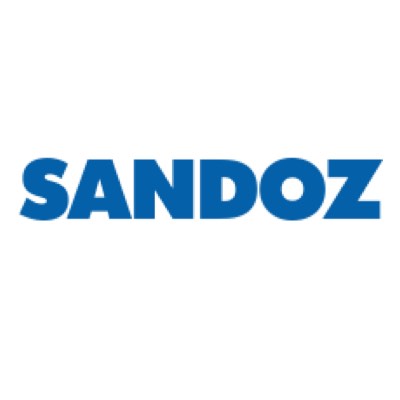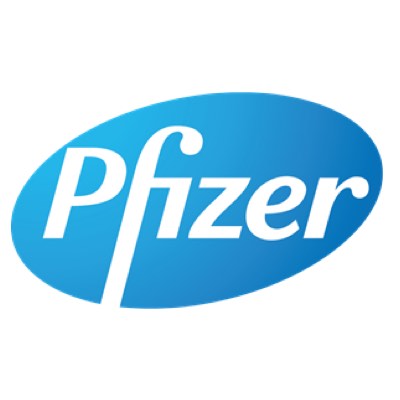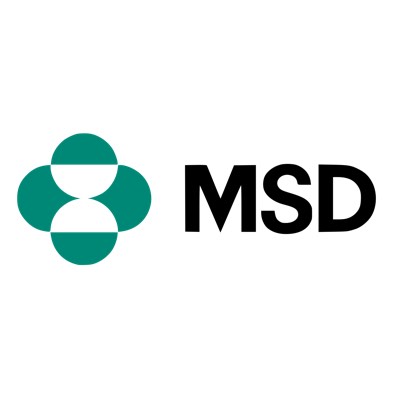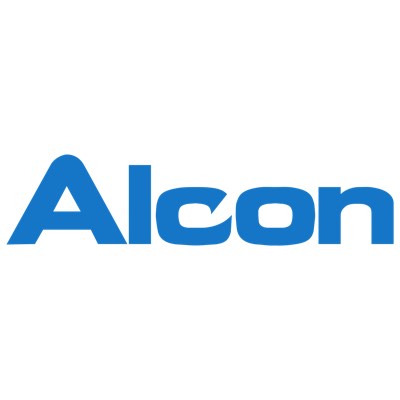 What People Say About Us.

A big thanks to Eurolink team for their availability, professionalism, proactivity and creativity! It has been a pleasure to see how great and easy was for the entire team to make things happen fast and efficiently.
Your dedication and assistance with our event planning, medical communication and logistics made our conference experience one-of-a-kind. I have definitely enjoyed partnering with Eurolink team to drive results for our business in a win-win way and I look forward to continuing our collaboration.
– Product Manager, Ferring Pharmaceuticals
A big THANK YOU for Eurolink team! I really appreciated the commitment of every single person involved in the organisation of our event. Our series of kick-off meetings were a real achievement.
– Marketing Manager, Sanofi