1st Emirates Family Medicine Society Conference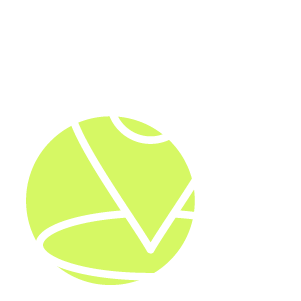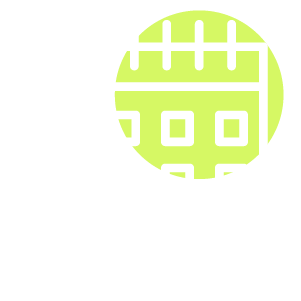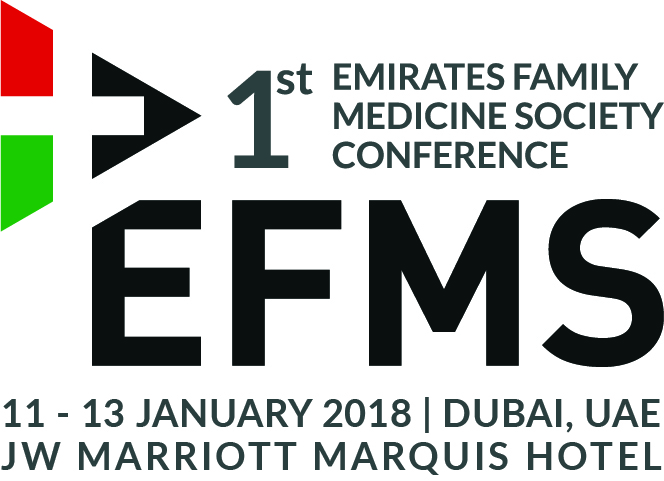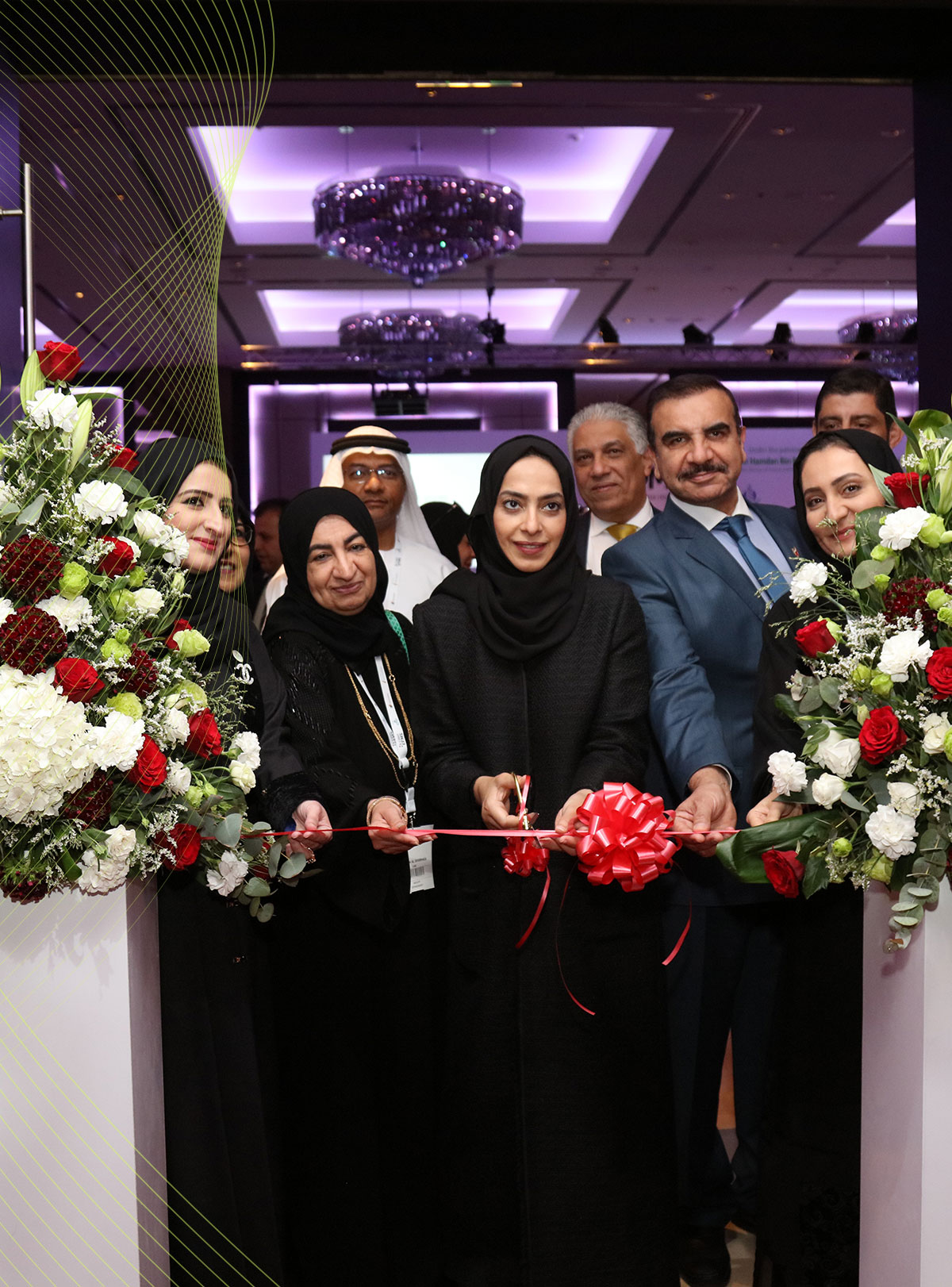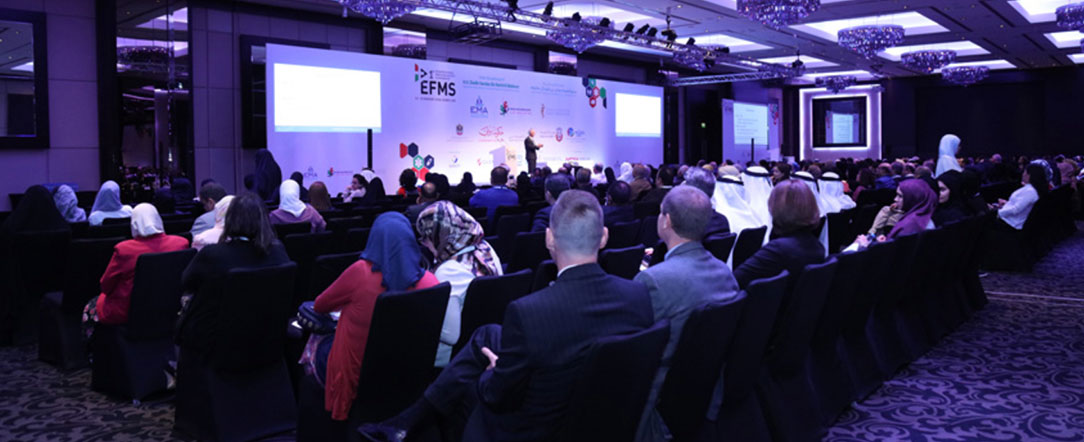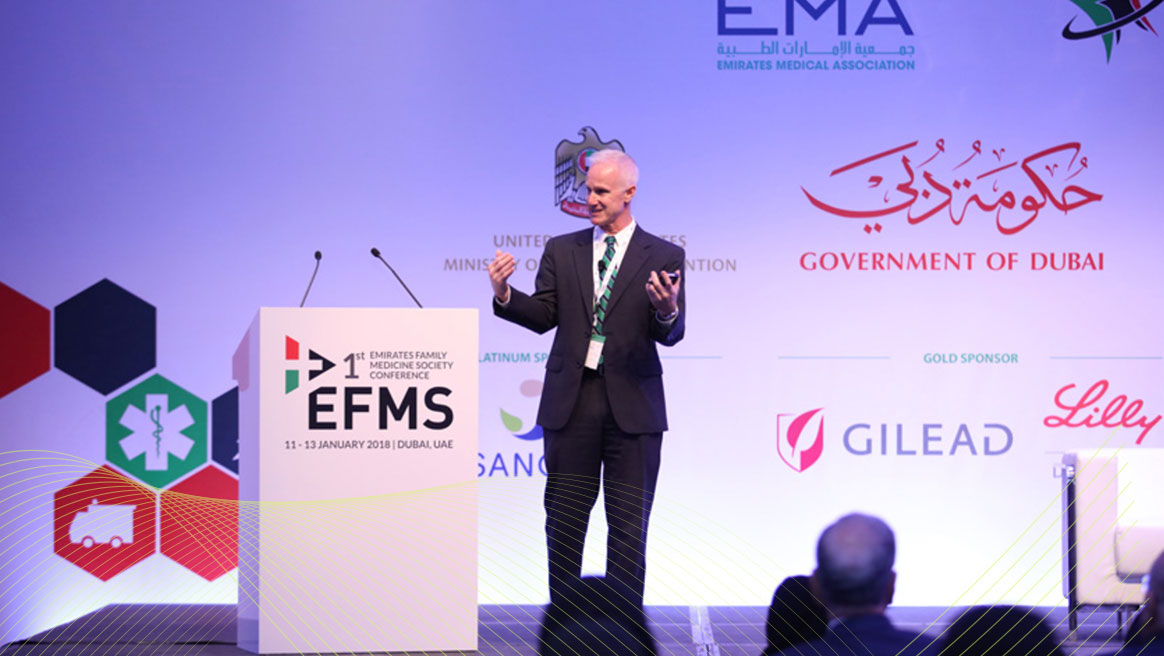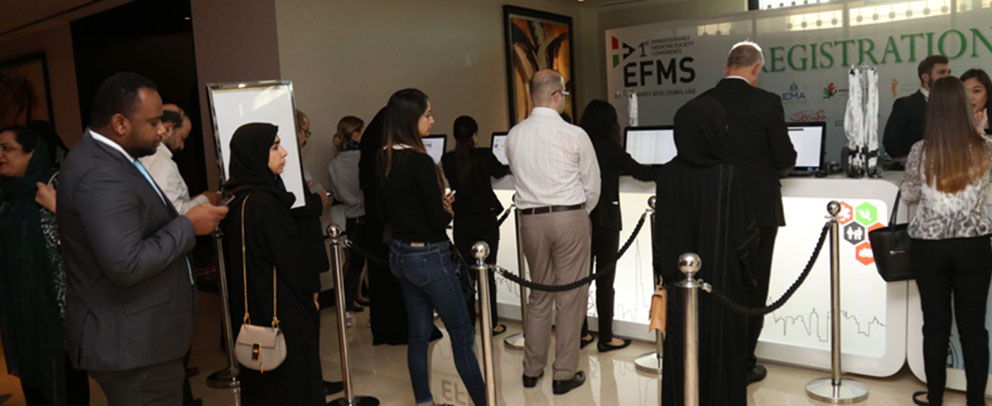 Eurolink designed and developed EFMS from inception, creating of scientific content, managing sponsorship, handling HCP registrations through to successfully delivering the event.
Scientific content development
Exhibition setup and management
Specialised marketing and communication services
Full travel, accommodation and logistical support
What People Say About Us.

Your dedication and assistance with our event planning, medical communication and logistics made our conference experience one-of-a-kind. I have definitely enjoyed partnering with Eurolink team to drive results for our business in a win-win way and I look forward to continuing our collaboration.
– Product Manager, Ferring Pharmaceuticals
A big THANK YOU for Eurolink team! I really appreciated the commitment of every single person involved in the organisation of our event. Our series of kick-off meetings were a real achievement.
– Marketing Manager, Sanofi