Attendee Engagement – How to Win It?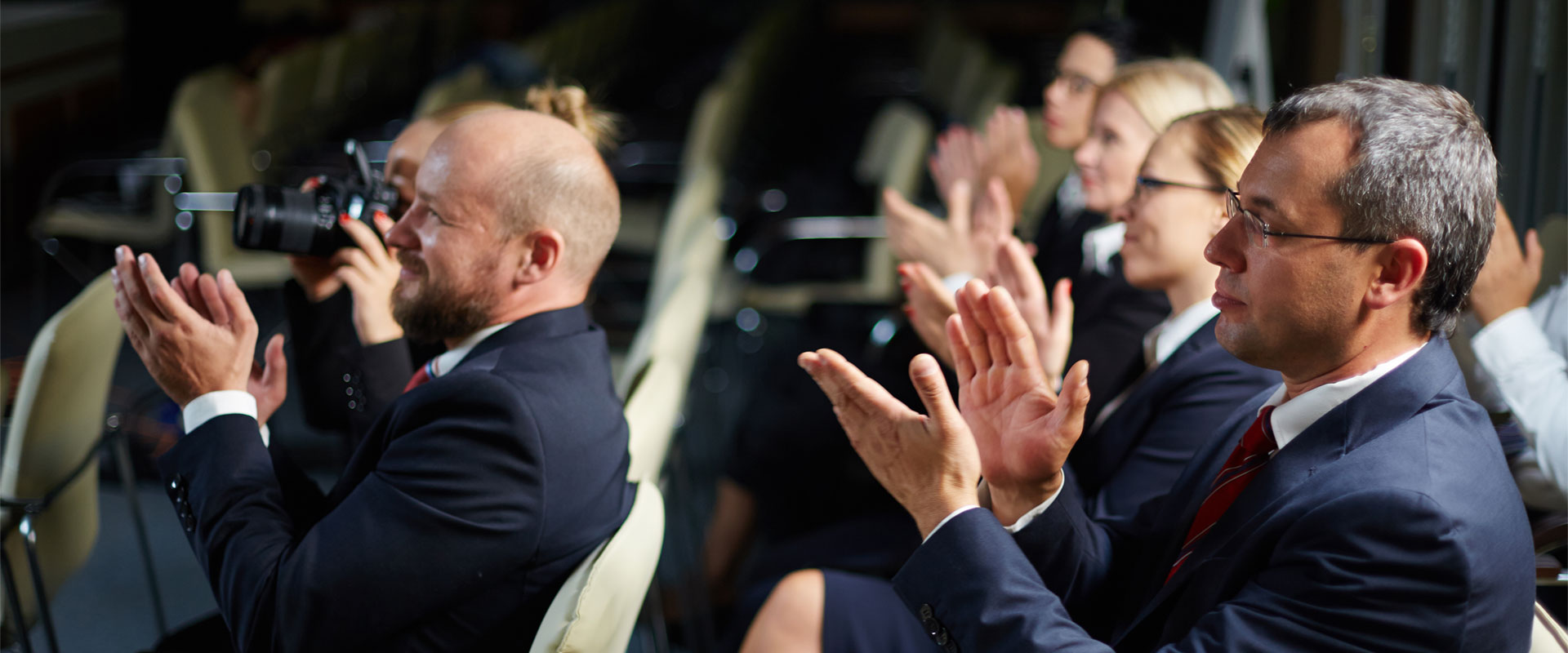 Focus on the experience – Consumer trends are moving away from the material and gravitating toward the experiential. People want adventure, and marketing efforts should reflect at these shifts in order to stay relevant.
Event as Technology
The right technology creates instant ways for connecting attendees around one another along with your company's products and services.
Ways to do this:
Time lapse photography

Drones

Custom photo and video pages

Event microsites

Mobile event apps

360 degree photo booth
Event as an Eco-friendly Zone
From sustainable floral arrangements to serving local and organic food, there are many ways to make your next event eco-friendly – guests seem to be more committed to making a difference.
Ways to do this:
Farm-to-table catering

Local vendors

Electronic invitations, flyers, pamphlets, etc.

Healthy snack options and plenty of tap water

Group stretch/exercise breaks
Event as Community
Events will now be at the intersection of business and leisure, conference and festival, and most importantly, live and digital communities. Attendee engagement is crucial these days. Everyone can quickly gain access to great content and your event can get a serious level of exposure.
Ways to do this:
Contests, giveaways and trivia

Interactive presentations designed to produce emotional responses

Word-of-mouth or virtual recommendations

On-site bloggers

Event-specific apps

Event hashtags

Social media channels live streams