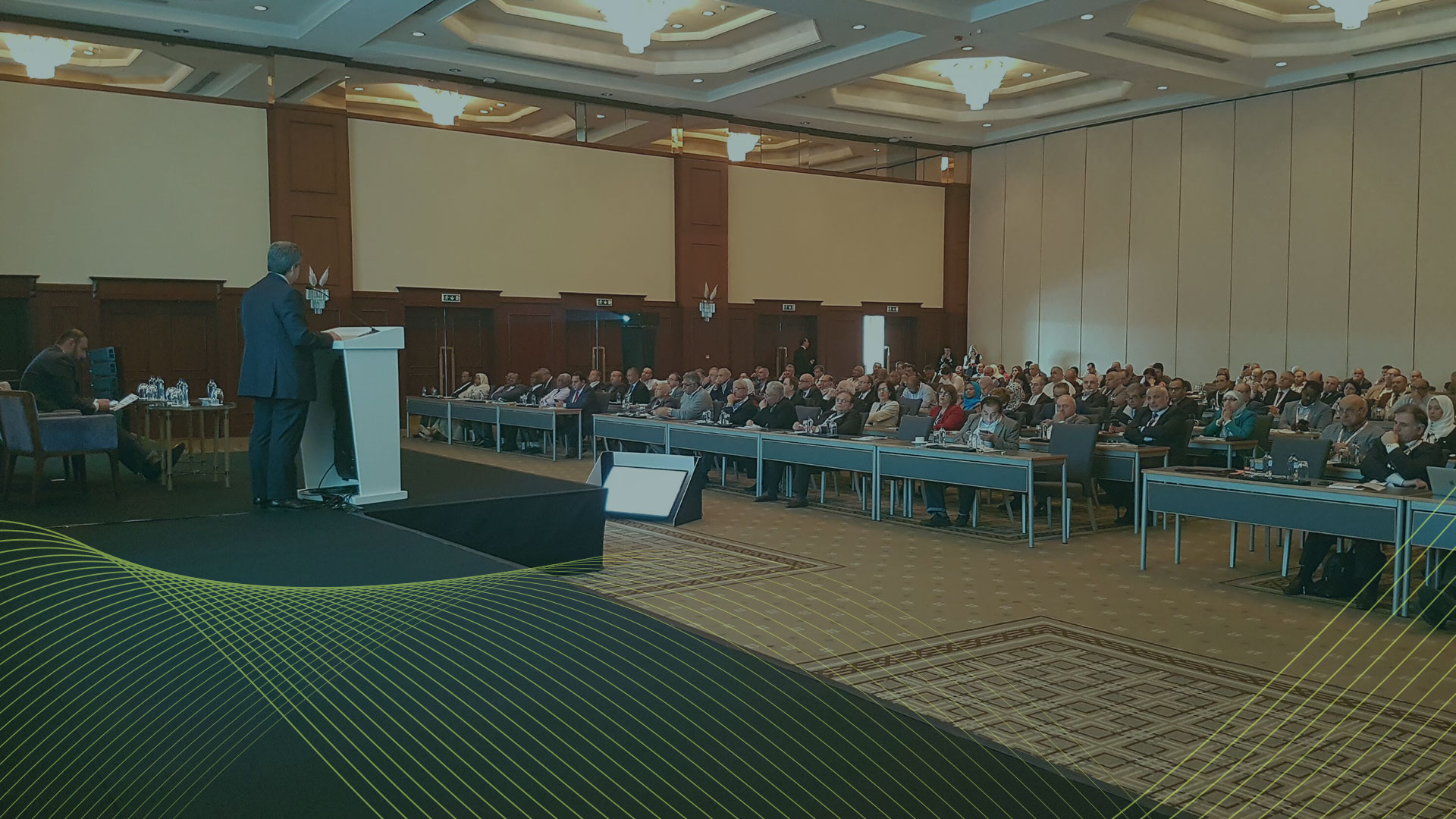 At Eurolink Alliance we have been involved in global medical congresses
since our inception in 2002. Initially, we attended through our
involvement in managing room blocks, handling group attendance and
overseeing logistical arrangements on behalf of our clients.
Whilst we still provide these services today as our agency has grown and evolved, so has the depth and breadth of our offerings – particularly across medical communications. We now have separate teams that attend key global medical congresses as part of our continual requirements to learn about therapy updates and their impact on clinical practice.
We attend, on behalf of leading healthcare companies, to gather content, assimilate learnings and develop effective multi-channel distribution at a local level. This means that healthcare professionals and healthcare company employees that were not able to attend major EU and US congresses do not miss out on practice-changing information.
 After attending congresses we can provide a summary of key oral sessions and posters in interesting, visually appealing and easily navigable documents. As well as conveying the main data presented we can distil the implications for clinical practice and ensure relevance to our end clients products and audiences.
Our Middle East offices have been utilising the content we create, alongside our network of KOLs, to develop stand-alone regional educational events. We develop the programme, event agenda and content whilst supporting all aspects of project management from sourcing venues to speaker management and logistics.
In effect, instead of pharmaceutical companies sending large groups of HCPs from the Middle East region to America or Europe, we can compliantly bring the congress to the Middle East. An obvious benefit is increased reach. Holding the event locally means that for a similar financial investment you are able to educate much higher numbers of clinicians.
Understanding our clients educational objectives we develop programmes that combining science, technology, research and supportive care. We bring together leading national and international experts who contribute, present and debate information about the latest clinical data.
In association with the Gulf Heart Association we recently developed a series of events entitled 'New Guidelines and Updates in Cardiology' that took place in Dubai, Qatar and Kuwait. The events were endorsed by the European Society of Cardiology and the European Society of Hypertension and attracted significant sponsorship involvement from companies in the Gulf area.  Attendees were presented with the latest research and information on science and treatment advances, while providing a space for potential business partner formation through an array of networking opportunities.
The series of events was a resounding success enabling participants to build geographical relevant networks, share information and to better understand the issues relating to cardiovascular disease in the region.  The attendees fed-back that the smaller conference allowed easier navigation and more focused networking opportunities whilst still maintaining a comprehensive scientific program with renowned international and national speakers. Attendees cited the reduction in time out of the office, which minimized disruption to their clinics, as a key benefit of a more sustainable and local event.   
Key to creating these successful local events is having a macro level of deep-rooted scientific knowledge and a micro understanding of the local cultural nuances, behaviours and channel preferences. Think Global but act local. When you combine thematically relevant agendas and content with flawless event management expertise you can create an educational experience full of value. Further more, if you were to use Eurolink Alliance, our approach has compliance at its core so we always adhere to all appropriate regulatory guidelines.
For more information on our medical content services, such as congress reporting or agenda development, please get in touch. We would love to discuss how we might be able to add value and help you achieve your regional event objectives. We have offices in Dubai and Riyadh in the Middle East and in London, New York and Romania.